Difference between revisions of "Reef Aquaria 55g Tank"
From www.evillabs.net
 

Line 29:
Line 29:
 
 
 

* Added the [[Super Sucking Siphon]]

 

* Added the [[Super Sucking Siphon]]

 
+
 
+
---
Revision as of 16:36, 13 August 2007
Mark I
55 Gallon tank
PVC overflow 'box'
Hagen Aquaclear 802 + garden hose 'sump'
Two plastic containers from Lowes Hardware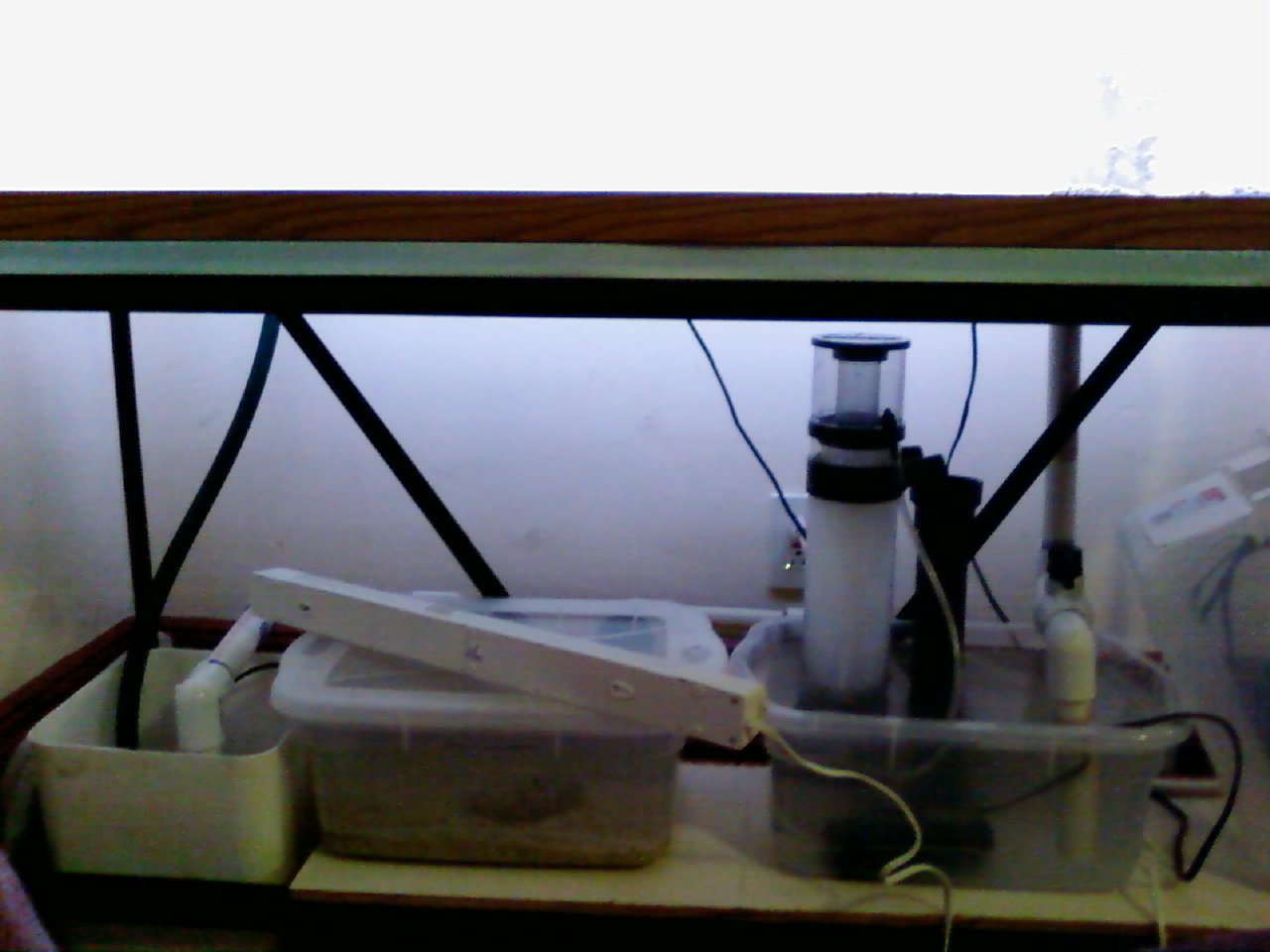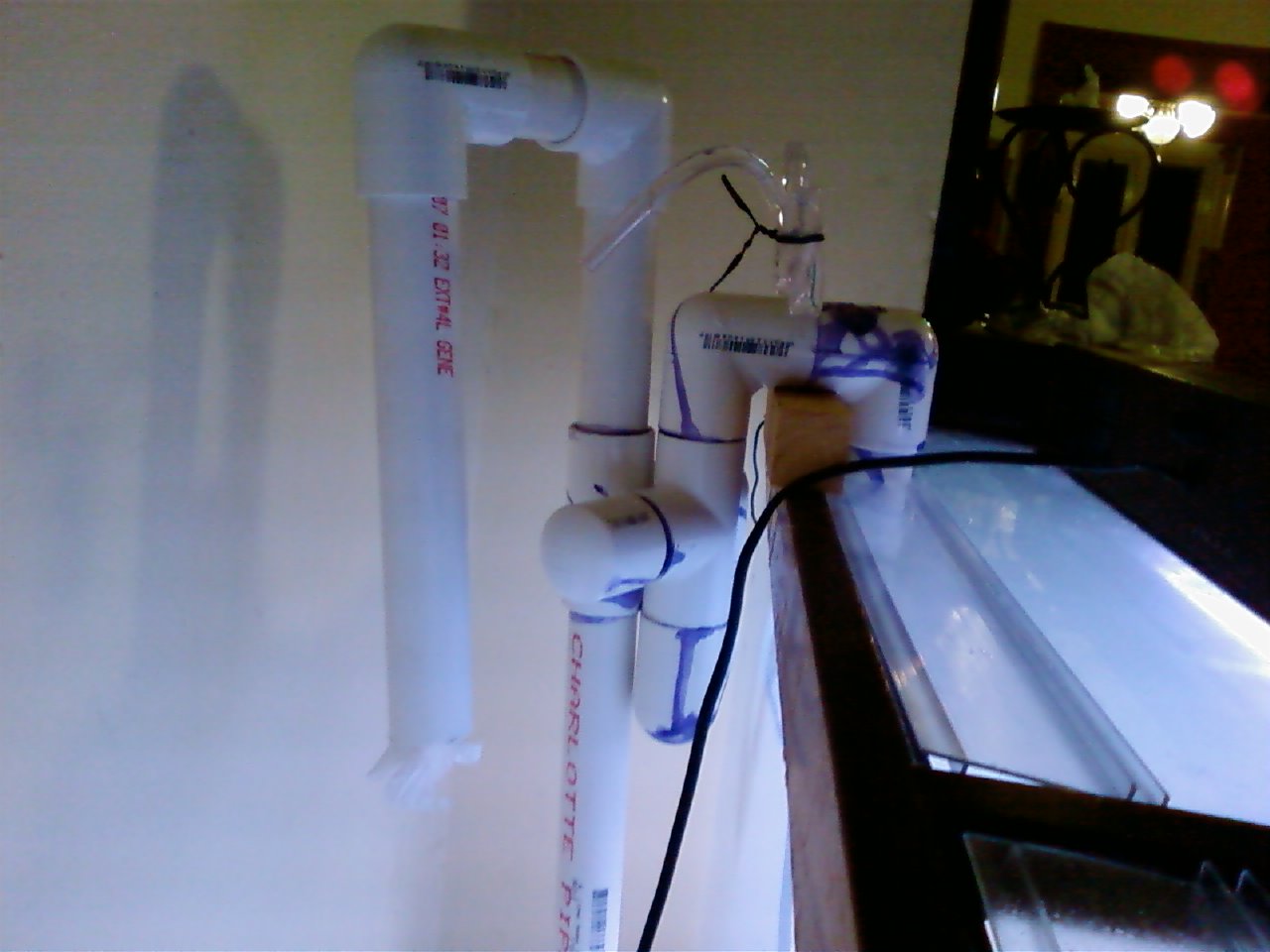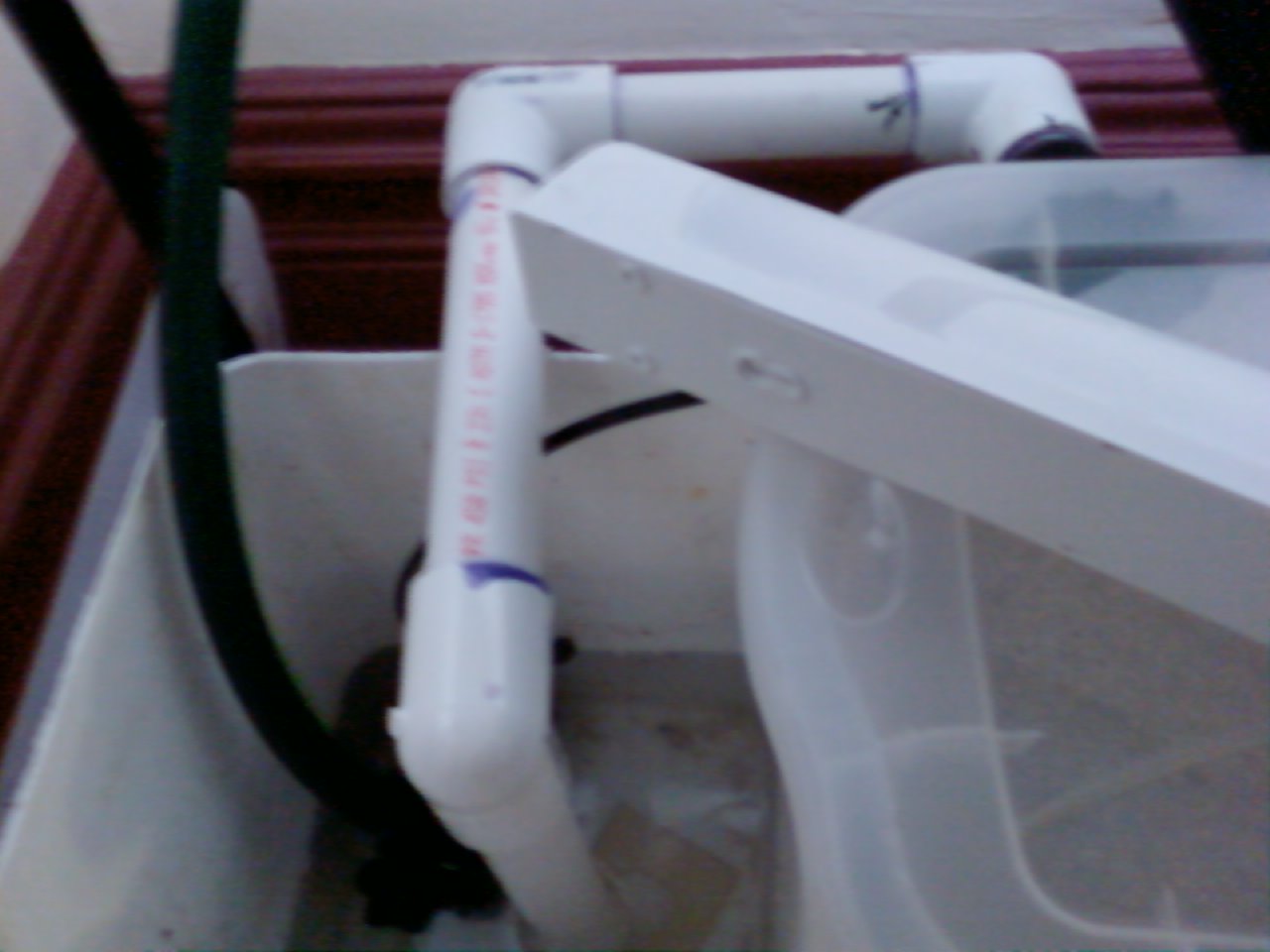 Mark II
Added PVC disconnectable unions between the sections
Attempted to double size of skim and grow containers by gluing two containers together.

Polypropylene doesn't glue. Fresh water test failed after 4 hours.

Added control valves to regulate sump flow (1/2" CPVC - perfect fit to garden hose!)
Mark III
Larger containers from Ikea hold 5 gallons instead of 2!
No leaks!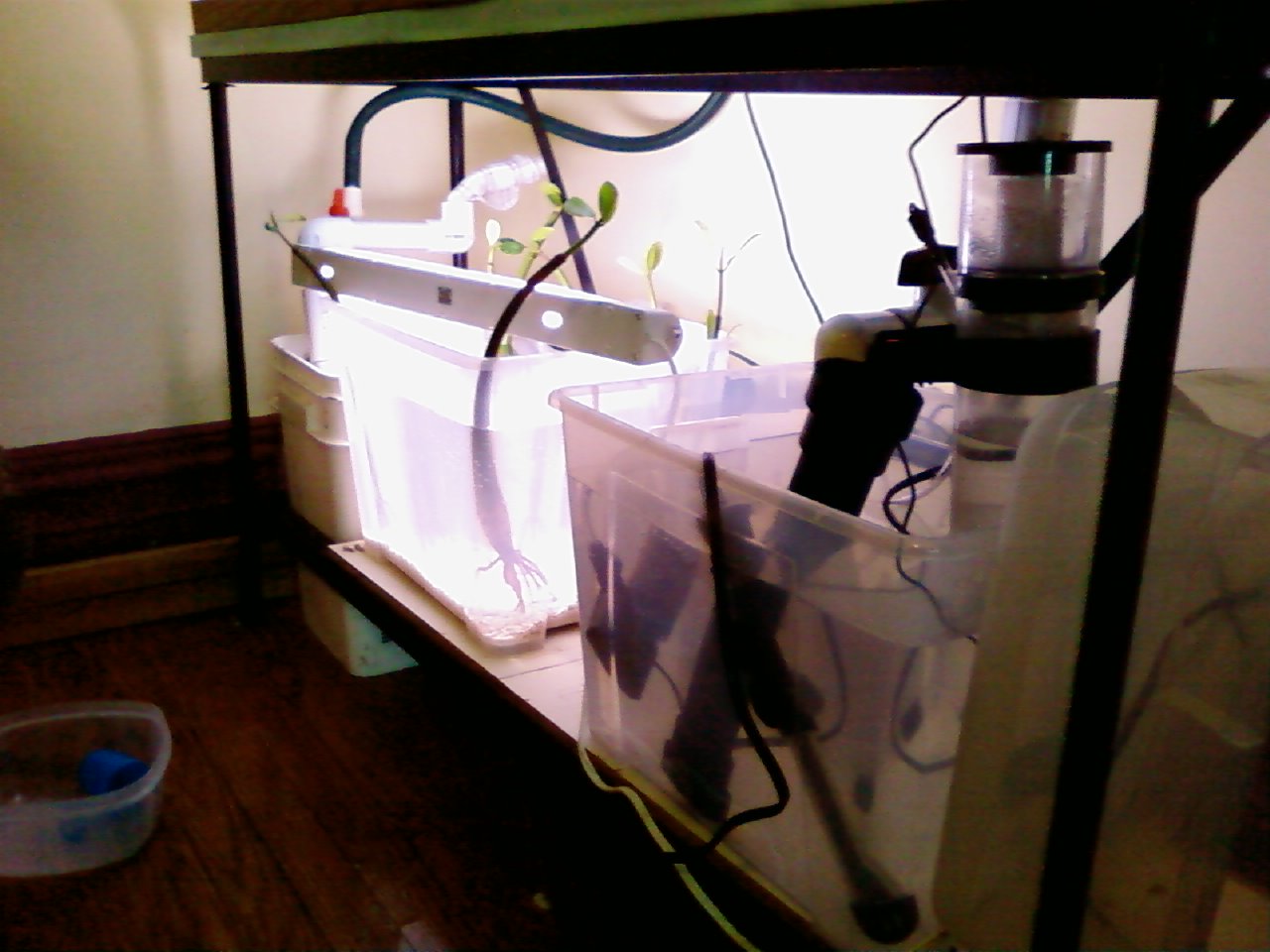 Mark IV