SwitchHANDsignal
From www.evillabs.net
Introduction
switchHandsignal is the Pittsbuirgh area branch of the Moped Army
Events
October 20, 2007 1pm - sHs Sleepover Endurance Ride
Proposed Route (Google Maps)
Route Check #1 - October 6, 2007, 1pm at the 61C cafe. Expected travel time, 3 hours. Expected weather is sunny, 84F.
Route Check #2 - October 13, 2007, 1pm at the 61C cafe. Test the revised route. Expected weather is cloudy, 54F.
Endurance Ride: October 20, 2007, 1pm at the 61C cafe.
Logos
Please place logo proposals here. Although this wiki only seems to accept bitmap (ie jpeg and gif) formats, please make sure your originals are in a vector format!
Stencils
Logos suitable for stencils
Must be black and white only
The background must be one continuous piece - no "holes".
Jason McMullan's Proposals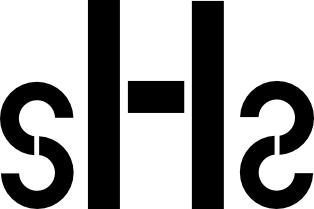 "sHs" in the 'classic' stencil style NOTE: This is my favorite - Jason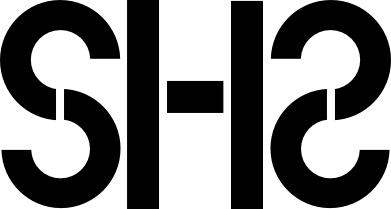 "sHs" with big letters for the S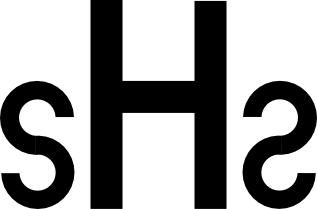 "sHs" in continuous style.